Let the beauty of what you love be what you do - Rumi
Writing - Administration - Organizational Management
cONTENT CREATION
You know what you want to say, but you don't know how to say it. You're eager to present your organization - or yourself - in a defined tone, adaptable to all platforms, yet you don't have the time or maybe the expertise to accomplish this. Let Judith help you find, analyze, and track your message across all media.
GRANT WRITING
It's a catch-22: you know your organization needs foundation funds, but you don't have the money to hire a staff grant writer. Judith will not only research and write the grant, she will work with your nonprofit to show you how to best track and manage LOIs, applications, reports, and awards.
management
Judith can fill your management/admin needs short-term while assisting with hiring. She can review operations from individual positions to organization-wide while improving efficiency and productivity - without sacrificing employee satisfaction. She can manage a staff of one to one hundred for how little or long you need.
Content Creation
Your communication plan should reflect who you are now and where you want to be. Your message should be driven by your mission and your goals, both short- and long-term.
There is more to content creation and management than just posting tweets and images. You need someone who is a master storyteller with the graphic skills and business acumen to get your message out there in a professional and timely fashion. You need someone who can adapt your voice to the medium, while always keeping your message clear and consistent.
As a successful freelance and grants writer, Judith has the experience and ability to research, understand, and adapt technical and programmatic data for whoever your audience may be.
Whatever your communication needs, Judith is your go-to content specialist.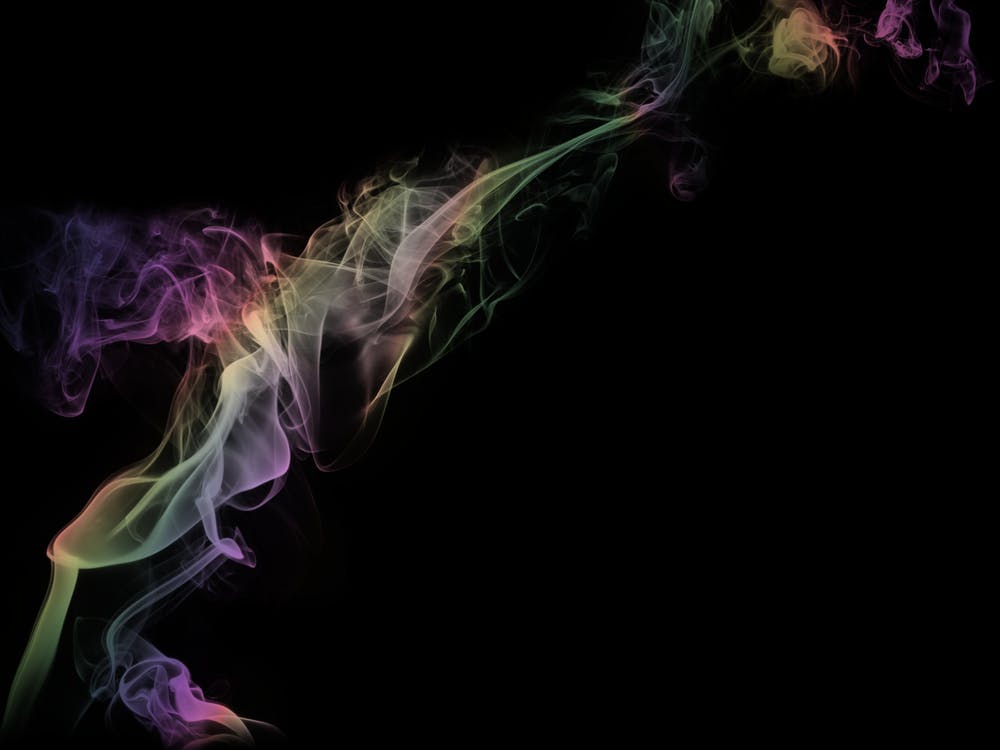 Grant Writing
Diversifying your revenue stream to include foundation, corporate, and government grants is essential if your nonprofit is to stay viable. Unfortunately, for many organizations, bringing a grants writer on staff is financially prohibitive.
Your organization needs a consultant who understands that successful grants management is more than cut-and-paste writing. Grants management is relationship building and matching. It takes someone who has direct working knowledge of budgets and accounting. It requires a true understanding of your individual programs, organization, and the nonprofit sector as a whole. You need a grant writer who will help you evaluate your mission statement, outcomes, and community partnerships; without these your chances of receiving funding diminish greatly.
Judith will identify potential funders, write the letters of intent (LOIs) and applications, and assist your nonprofit in establishing a data-management system for grant tracking and reporting. With more than a million dollars of grant awards secured for varied nonprofits, Judith is the person to call for all your grant needs.
Management / Administration
Processes and procedures are to an organization what a skeleton is to the human body: they each connect the pieces of the whole together and without them the host would fall apart. Yet for many organizations, the day-to-day responsibilities and fiscal demands have not allowed them the opportunity to put the proper processes and procedures into place. If your organization is to survive long-term, you need someone who is skilled at assessing your current operations while leveraging technology and staff to create the highest level of efficiency possible.
Judith has decades of hands-on operations and management experience. Her vast success in this area is rooted in the belief that an effective administrative and operations plan is best implemented in practice and not in theory. She will get your organization's work completed while defining areas of opportunity. Most importantly, Judith understands that people are an organization's greatest resource, from the boots-on-the-ground staff to customers and funders.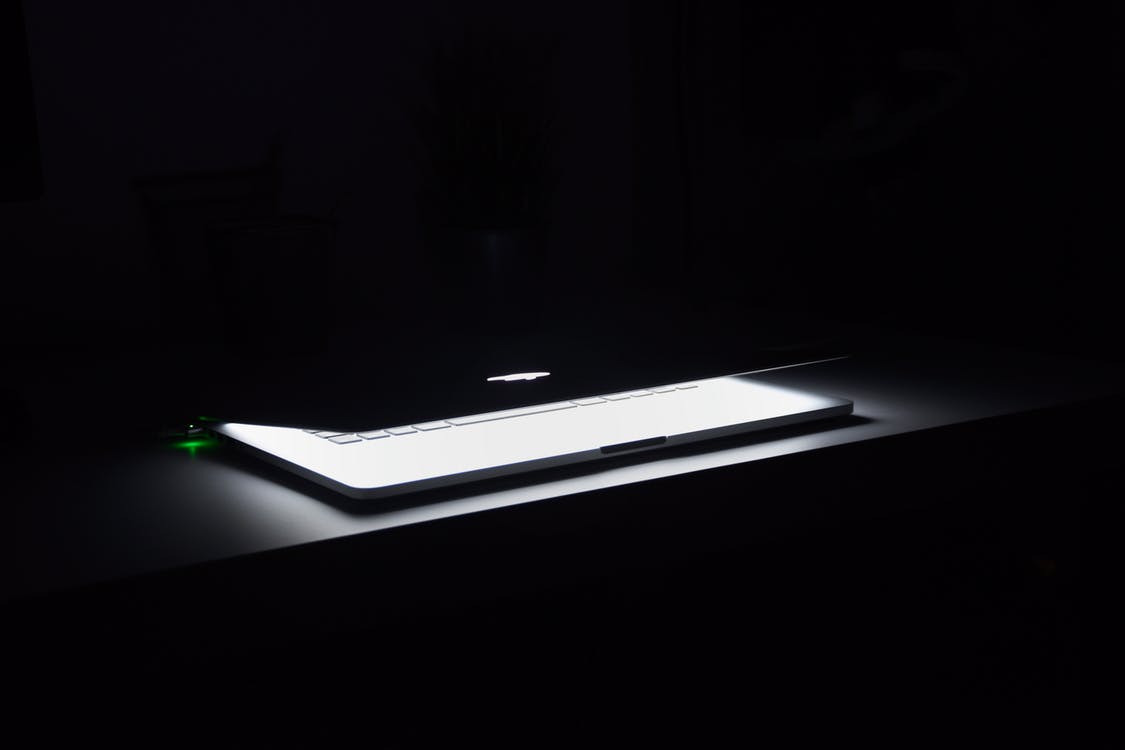 Why Wait?
Let JGB Consulting Help You Today.
There is no reason your business should be without comprehensive, clear content; grant funding; and/or managerial and high-level administrative support. Contact JGB Consulting below and get your business - and yourself - started on the right path.